RICHKA(stage)
Switch to The
Be creative and enrich the world.
A
b
o
u
t
We are a technology company with core technologies in the creative field.
Digital-focused creative team. We are tackling corporate marketing challenges that tend to depend on individuals, by utilizing our high level of technical expertise in video production, voice synthesis, and other areas where our know-how can be scientifically and reproducibly applied.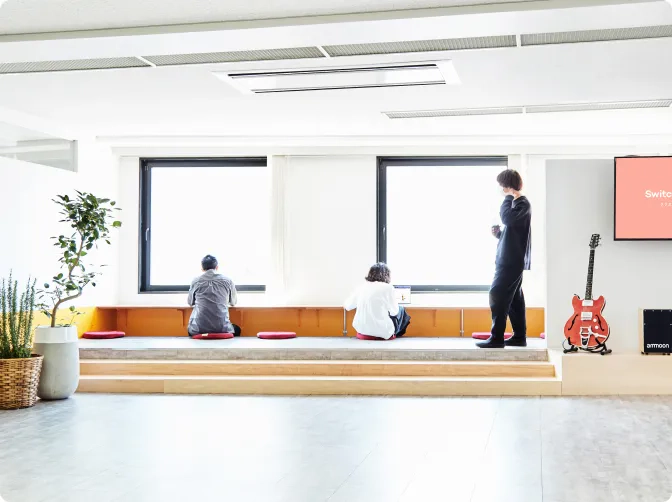 RICHKA CLOUD STUDIO

Professional operational know-how made easy for everyone. This is a cloud service that allows you to create and analyze ad creatives (video + still images) without the need for specialized knowledge. View Service Site

RICHKA CREATIVE FIRM

Professional services that offer all-in-one support for digital initiatives, from marketing strategy planning to the establishment of operational frameworks.